Hey, wir sind APTLY.
Wer Wir Sind.
APTLY ist Ihr Partner für Strategie, Prozessberatung und Implementierung mit Fokus auf digitale Transformation im Marketing, Sales, CRM und Service.
Wir begleiten Unternehmen aus der Industrie, dem Maschinenbau und Non-Profit Organisationen auf Ihrem Weg hin zu kollaborativer, effektiver Arbeit und messbaren Erfolgen in einer digitalen Gesellschaft.
Der digitale Wandel ist allgegenwärtig und hat essentielle gesellschaftliche Auswirkungen. Uns ist hier besonders wichtig, dass wir Digitalisierung nicht als reine Steigerung der Effizienz von Menschen begreifen, sondern den Fokus vielmehr auf Sinnstiftung, Effektivität und das Schaffen von Mehrwerten legen. Denn wir glauben, dass Technologie den Menschen unterstützen soll, und nicht anders herum.
Wir denken Beratung ganzheitlich – und gestalten Strategien, Prozesse und Abläufe so, dass die Arbeit der beteiligten Personen sinnstiftend und transparent wird und eine echte, messbare Wirkung erzielt. Wir transformieren Marketingaktivitäten in hyperpersonalisierte, individuelle Interaktionen und geben Vertriebsteams die notwendigen Informationen, um mit Kunden relevante und zielführende Gespräche zu führen.
Dabei arbeiten wir kollaborativ, agil und auf Augenhöhe.
Als langjähriger zertifizierter Partner von Salesforce unterstützen wir bei der Konzeption, Planung, Lizenzierung und Umsetzung von Projekten auf der Salesforce-Plattform.
Ob Sales Cloud, Service Cloud, Marketing Cloud, Pardot, Communities, oder Einstein Analytics - APTLY bietet Beratung, Implementierung, Coding, Customization und Trainings aus einer Hand an.
Werde Teil des Teams!
Du findest uns und unser Team sympathisch und möchtest dich direkt bewerben? Wir freuen uns, dich kennenzulernen! Hier geht's zum Karriere-Portal:
Das sind unsere Kunden.
Andy Naylor
Head of Digital Services
Vaillant Group, UK
"Still one of the best projects I've worked on, such fun and good results. That was great teamwork! We developed a self service portal with Salesforce integration for customers to book their own engineer appointments. We did this for several European markets.

Circa £0.5m revenue generated in year one as well as good savings through customer-friendly appointment reminders, rescheduling options and call avoidance to the call center."
Bernhard Sack
Geschäftsführer
tel-inform customer services GmbH
"Als Unternehmerfamilie mit 175-jähriger Geschichte haben wir uns mehrfach neu erfunden, denn uns ist klar: auf Chancen und Dynamiken des Marktes muss man reagieren. Unsere größte Herausforderung in der digitalen Transformation bei tel-inform ist es, das erfolgreiche Business am Laufen zu halten, und uns gleichzeitig als Organisation vorzubereiten und fit zu machen, um neue Chancen wirksam nutzen zu können.

Mit APTLY haben wir den passenden Partner, der die Anpassung der Wertschöpfung beginnend mit einem MVP und echter Marktrelevanz begleitet und Auswirkungen auf Organisationsstrukturen versteht."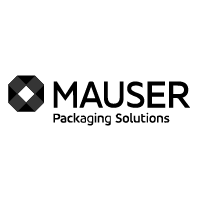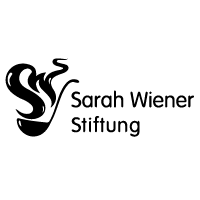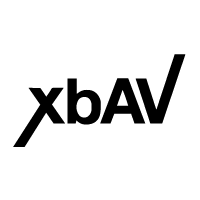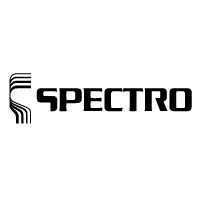 Kontaktiere uns.
Egal ob Business-Anfrage, Bewerbung oder eine nette Nachricht: Wir freuen uns auf ein Gespräch mit Ihnen: